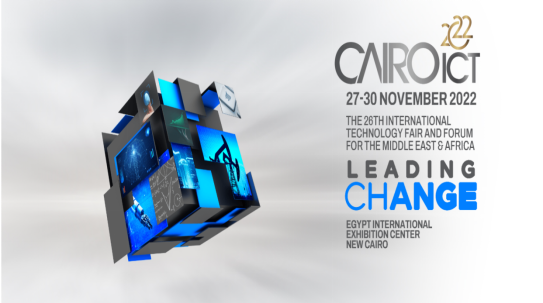 As we near the conclusion of a jam-packed 2022, It'll be kicking off the 26th round of Cairo ICT on November 30 -27. It is a great honor that our company — AiPu Waton was invited as a member to participate in the conference at booth 2A6-1. The associated conference is set to start with a bang, where It'll be covering the hottest topics in the industry and showcasing how they can benefit different sectors, organizations, governments and enterprises.
4 Days of High-level Networking Events with Endless Opportunities
Cairo ICT is built around creating targeted exposure with theme-specific technologies to enable exhibitors showcase products/services to a highly motivated targeted audience in a unique business environment.
①Discover new opportunities in virgin markets
②Understand how core industry themes will affect your business
③Exhibit next to a conference featuring top tier regional industry speakers
④Use a strong cross-border PR campaign, where next-generation innovations are ⑤introduced
⑤Find new partners
⑥Consolidate existing customer relations
⑦Grow your network and get competitive edge over your competition
【Exhibition Location】
Cairo International Conference Center
【Exhibition Organizer】
Trade Fairs International
【Booth Instructions】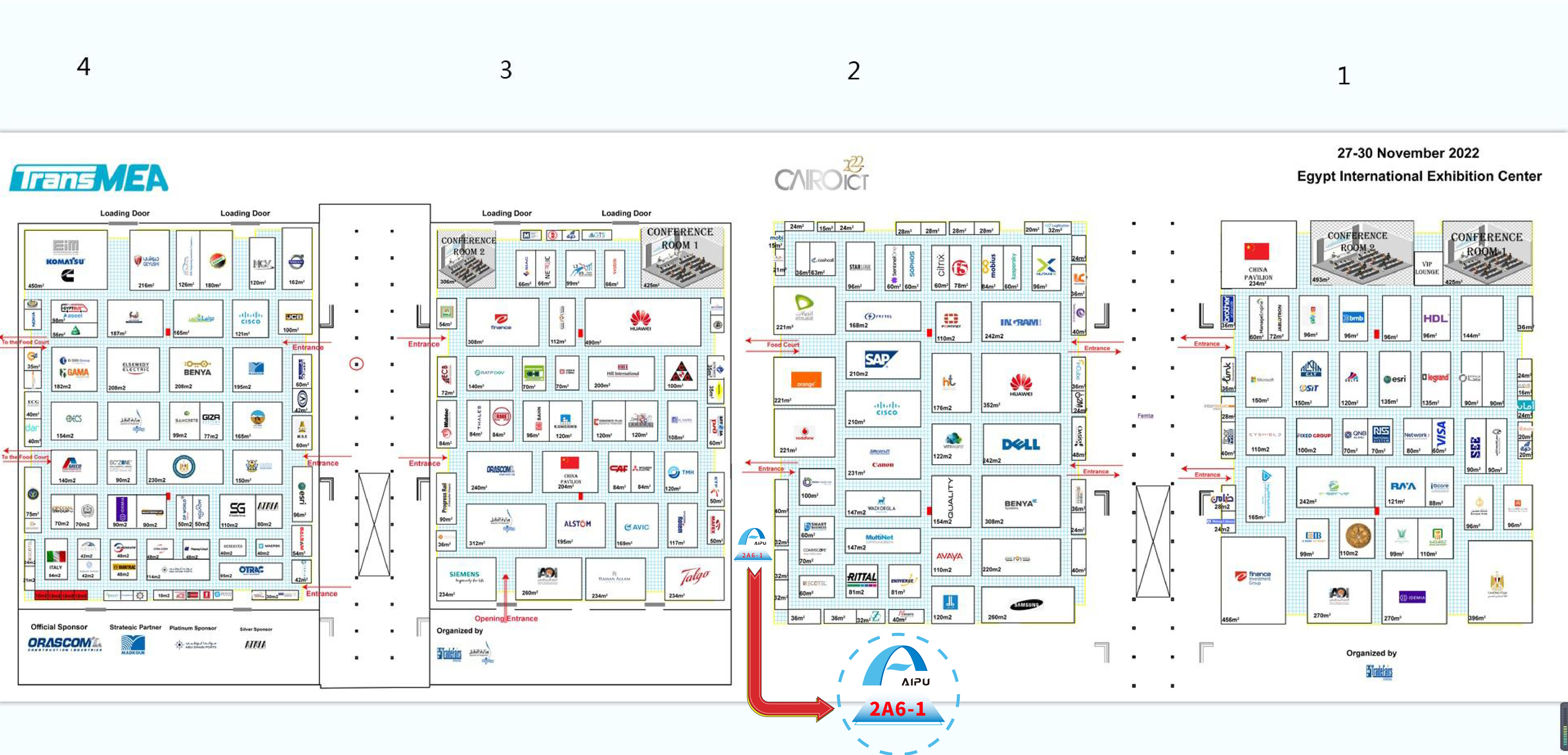 The 2022 slogan "Leading Change" reflects the role of Cairo ICT in providing the change in technology concepts and their application, government role to embrace the change and technology providers in making it happen. AIPU WATON, as the top one brand of China low voltage cables, actively adapts to the development of the times, changes in government policies, and provides high-quality products and services to countries all over the world.
AIPU WATON promises that it will bring innovative information transmission technology and products to this exhibition, and have in-depth exchanges with international customers, continue to deepen market cooperation in the Middle East and Africa, and steadily develop the international market. Hope to see you at the exhibition!
---
Post time: Nov-28-2022