Easy to handle network operation and maintenance management
As a basic channel for information transmission, structured cabling system is in an important position in terms of security management. In the face of a large and complex wiring system, how to conduct real-time detection, master the connection status of each link, and how to quickly locate and eliminate abnormalities when they occur is a difficult problem faced by operation and maintenance personnel.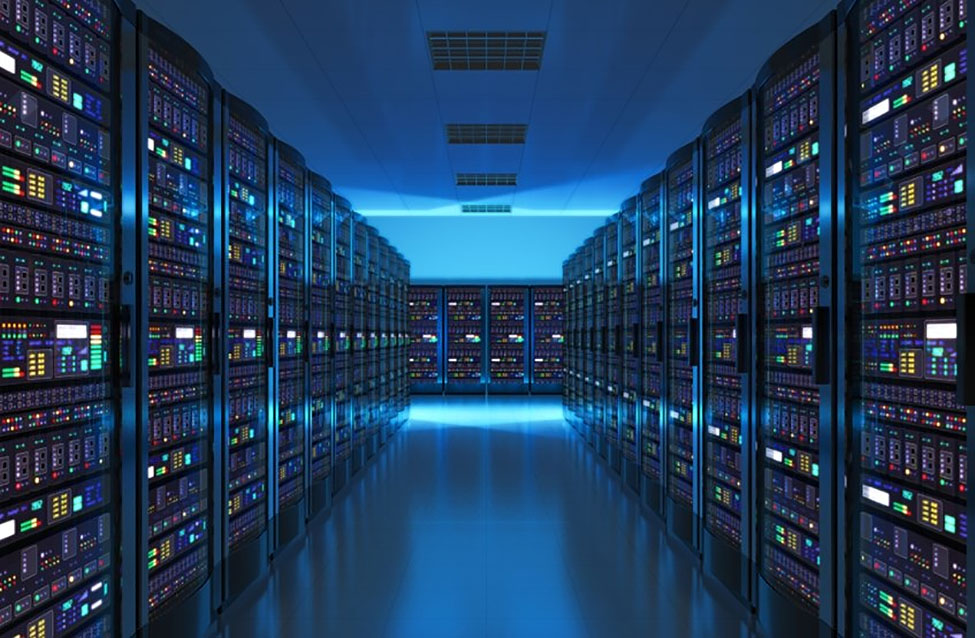 The new generation of DLS intelligent cabling system from AIPU WATON closely combines the traditional cabling system with intelligent management, integrating electronic sensing system, LED indication system and core management unit on the basis of the traditional wiring patch panel, which automatically transmits the architecture of network wiring connection and its dynamic data to the system management software and shows the current operation status of the cabling system in real time and intuitively, thus further improving the network operation and maintenance management.
DLS Intelligent Cabling System Principle and Architecture
Through the study of two mainstream technologies in the current market, the DLS intelligent wiring system integrates both port-based and pure link-based technologies, which is a rare perfect system in the industry that is compatible with these two management modes, judging both port status and link correspondence, reflecting both the economic benefits of port-based and highlighting the powerful functions of link-based, and is a 360° smart physical layer management system.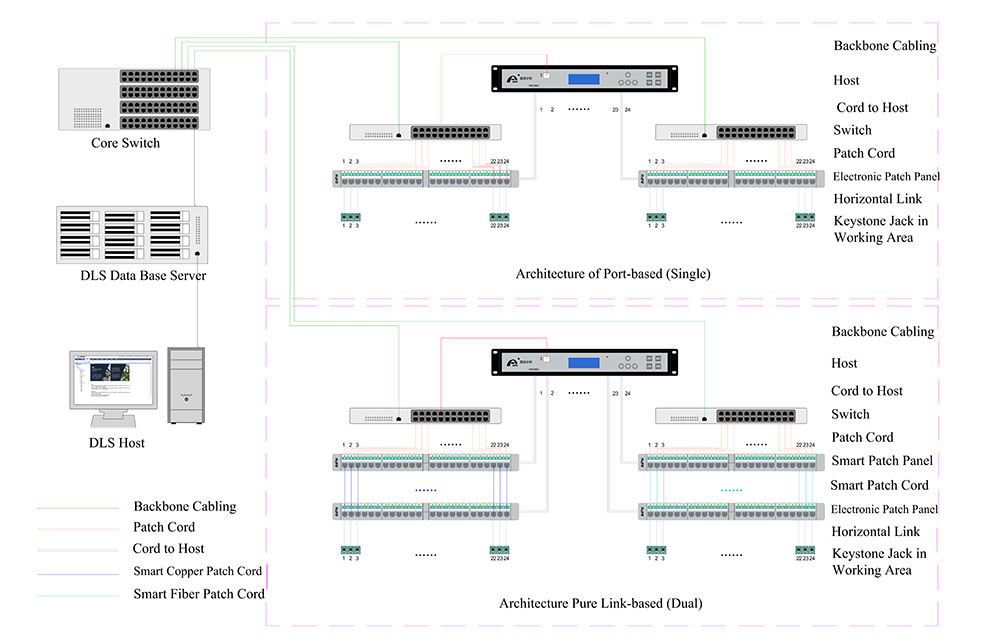 Product Solutions of DLS Intelligent Wiring System
1. DLS Smart Unloaded Patch Panel (Unscreened)
DLS intelligent wiring patch panel adopts unique modular design with excellent compatibility. 1U height integrated with 24 ports, 4 modules can be installed, and each module can install 1-6 keystone jack, thus realizing intelligent management of various information interfaces; up to 4 MPO pre-terminated module boxes can also be installed to realize intelligent management of LC ports in MPO module boxes. And it is easy to disassemble and maintain the induction system from the front, with dust cover and removable rear horizontal cable manager to improve installation and maintenance efficiency.

2. DLS Smart Copper Patch Cord
DLS intelligent copper patch cord, specially designed for DLS smart patch panel with 9-core patch cable, has different specifications such as cat. 5e, cat. 6 and cat. 6A. The patch cord adopts RJ45 connector and cable integrated casting process, with stable and reliable performance. The long tail has a bending tension sparing design to ensure that the patch cord maintains a suitable bending arc when repeatedly used. Both ends of the patch cable use conventional 8P8C RJ45 connectors, and additional intelligent probes are designed on top of the connector at both ends for conducting detection signals of electronic patch panel link-type, and are fully compatible with conventional RJ45 keystone jacks.

3. DLS Management Host
DLS management host is the core equipment of DLS smart cabling system, which is the bridge between management software and electronic patch panel and reports the managed port information of patch panel to the server through Ethernet or CAN Bus cable.
Connection between management host and patch panel by D-type connection cable, centralizes control management of all patch panels, the implementation of the work orders sent by the management personnel, regularly sends detection signals to the monitored ports, and the results returned to the management software, if found inconsistent with the information stored in the memory, immediately through the port indicator alarms, and notifies the server-end management software to do the appropriate processing.
4. System Management Software
DLS intelligent wiring system management software is based on B/S architecture, using SQL Server database and Windows 7 operating system, this management software is the main human-computer dialogue medium for the whole smart cabling system.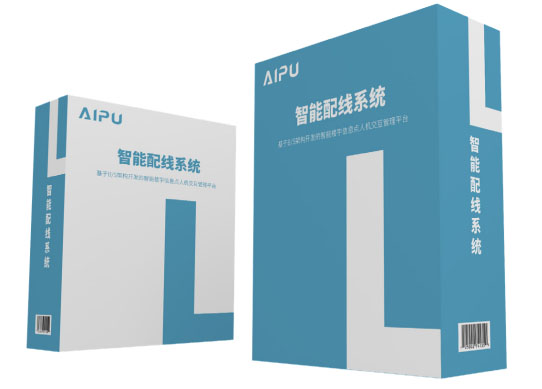 Functions of DLS Intelligent Wiring System
// Remote Management
Remote management function by logging into the system remotely.
// Automated record generation
Documents of port movement, increase and change are automatically generated, and operation records are automatically saved and can be checked freely.
// Mechanical Simulation
On-site simulation function, it can simulate the configuration and connection of on-site cabinets visualized.
// Alarm & Alert
Automatic alarm for external intrusion, port disconnection, and link broken down, via buzzer, LED, and software prompts.
// Easy Data Import and Export
Easy export of data and automatic import of initial data via spreadsheet.
// Link Display
All devices on the link can be simulated for physical display and management, including patch panels, keystone jacks, faceplates, patch cords, and even switches.
// Asset Statistics Management
Asset statistics for the equipment on the entire physical link, including information such as equipment name, model, purchase date, purchase amount, department, and placement.
// Electronic Map
Management and navigation of ports and links can be achieved by importing workstation and partition distribution maps.
The structured cabling system is gradually becoming more and more complex, and it is already difficult to effectively manage it in the traditional cabling management way, while the technical advantages of the intelligent cabling management system can make it play a great role, not only to guarantee the safety and reliability of the information transmission system and greatly improve the cabling management level, but also to greatly reduce the workload of operation and maintenance personnel.
The new generation of DLS intelligent wiring system from AIPU WATON is a system integrating port-based and link-based detection technologies. Compared with traditional cabling systems, it has great advantages in terms of security and intelligence, and forms differentiated solutions and corresponding product options for the needs of different industries, and has been widely used in cabling systems in various fields to help users solve wiring and maintenance efficiency, and even optimize the management of IT resources, becoming one of the favored wiring choices for users.
---
Post time: May-06-2022