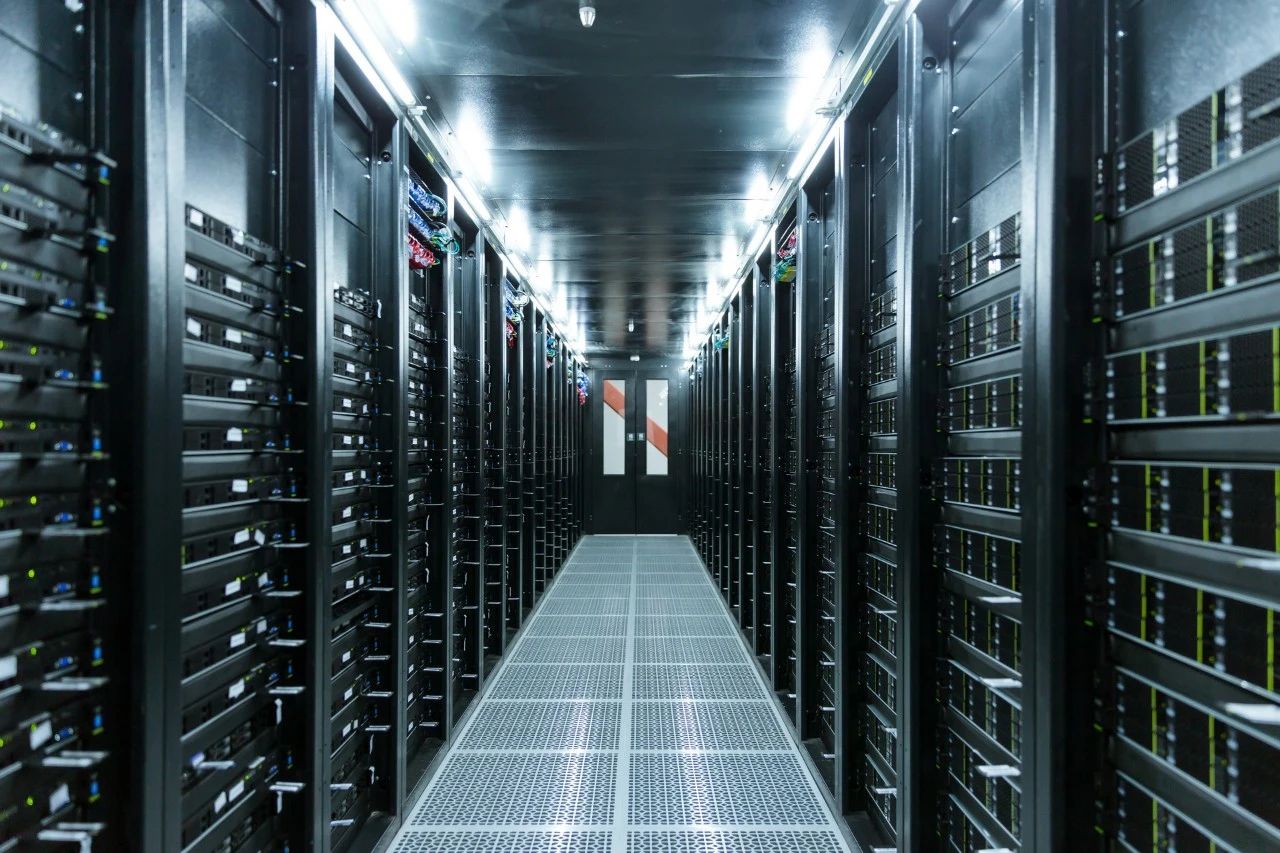 With the rapid development of cloud computing, big data, artificial intelligence and 5G technology, more than 70% of network traffic will be concentrated inside the data center in the future, which objectively accelerates the speed of domestic data center construction. In this situation, how to ensure high-speed, reliable and fast connections within the data center has become a challenge.
As an important provider of data center cabling infrastructure, AiPu Waton provides data center high-density solutions and related facilities for operators, cloud service providers and industry customers.
Adhering to the rich accumulation of 20 years of communication, AiPu Waton launched the "Crown" series products, providing an end-to-end communication connection system from the backbone cable to the port level, and supporting the smooth and rapid upgrade of the data center from 10G to 100G and even higher rates , supports high-density, low-loss all-optical wiring connections, comprehensively improves the data exchange efficiency and reliability of data centers, and provides customized optical connection system solutions for different scenarios.
Product information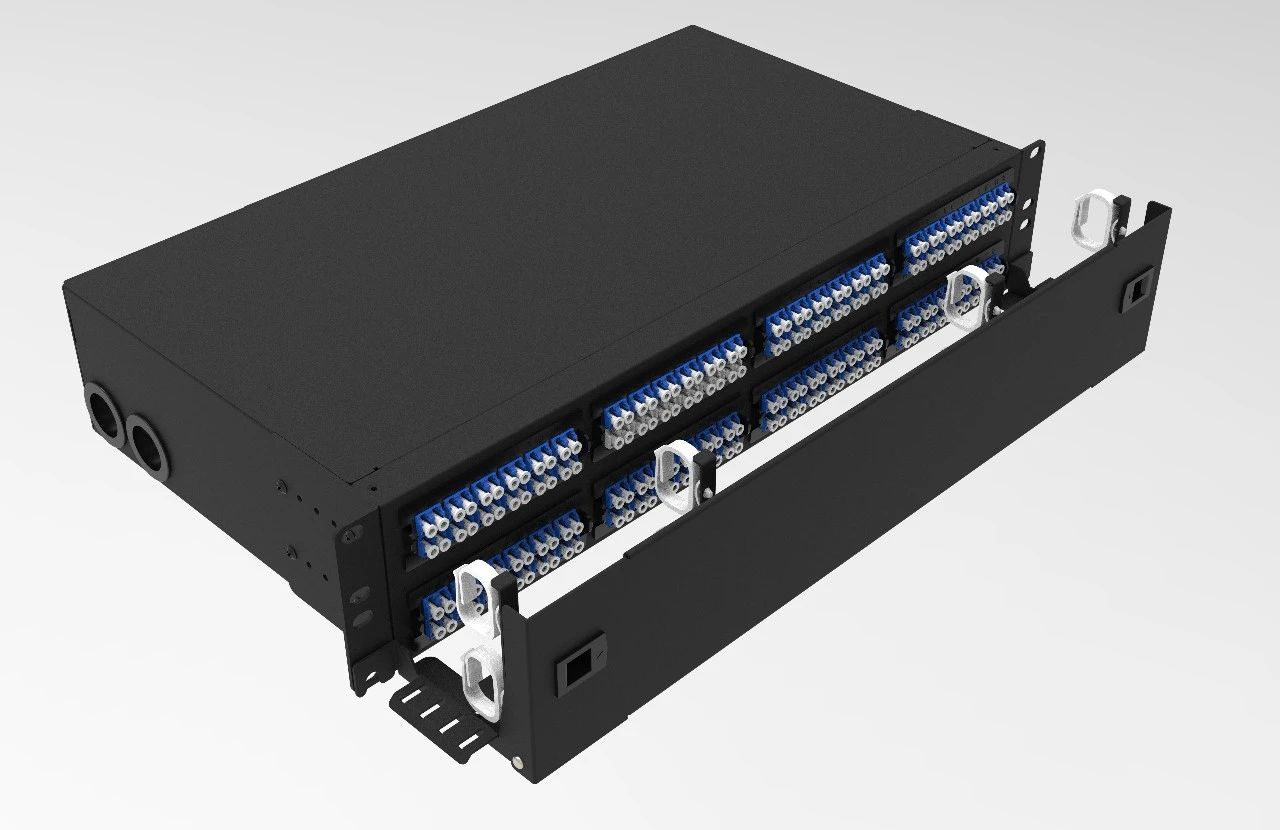 It is mainly used for optical fiber splicing, optical connector installation, and optical path adjustment in high-density data centers. It can provide 1 to 144 ports and is equipped with a splicing tray, which is suitable for optical fiber splicing and installation. With different installation panels, different densities and different types of optical fiber distribution frames can be formed.
Features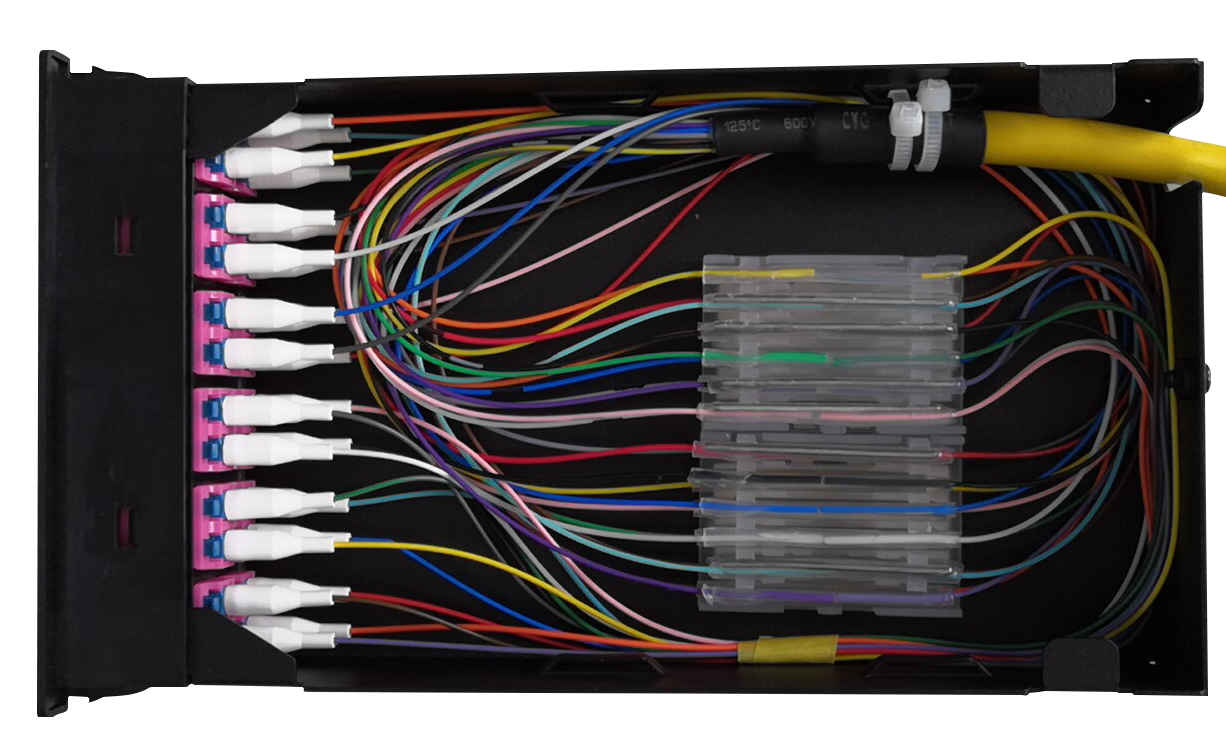 High-quality sheet metal technology and matte spray
Centralized management of module design, providing high-density optical fiber connection capability
Quick installation, no screw design, construction and maintenance can be carried out without tools
The distribution frame is easy to manage, saves cabinet space, and improves the utilization rate of the cabinet
1/2/3U optional up to 288 cores
---
Post time: Dec-27-2022