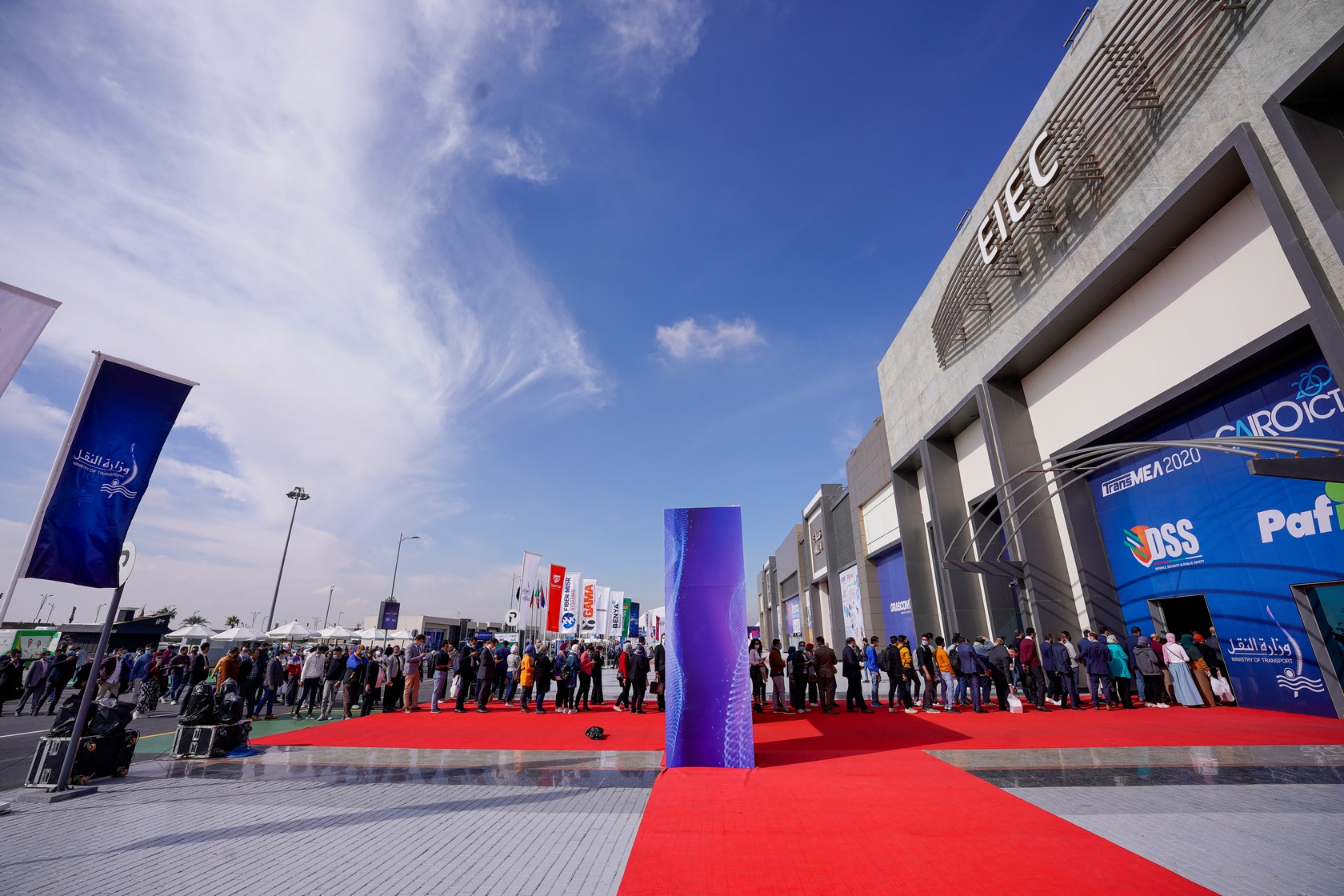 The grand opening of the 26th Cairo ICT 2022 exhibition and conference kicked off on Sunday and will run until 30 November, with 500+ Egyptian and international companies specialized in technology and communications solutions participating in the event.
This year's conference is being held under the theme of 'Leading Change.' The exhibition is the most prominent regional platform for bringing and reviewing the most important trends and technologies in the sector.
Osama Kamal — CEO of Trade Fairs International, which organised the exhibition — said that this year's Cairo ICT session is taking place while governments' interest in technology and its applications has reached its peak given the clear role that technology plays in accelerating the pace of economic development, improving the attractiveness of different countries for investments, and creating a distinguished business climate.
Cairo ICT deals with many and more accurate areas, including the impact of cloud computing and giant international data centres on the sovereignty of countries, as well as the issue of securing countries, institutions, companies, and various entities from the risks associated with digital transformation by allocating a comprehensive approach to cybersecurity applications and technologies based on satellite communication.
This is in light of the revolution taking place in the metaverse — which has become more mature after injecting a lot of capital into it and may result in a comprehensive change in the way people communicate — launching a new stage this year in relation to fintech.
Aipu Waton new digital products were unveiled at this exhibition, bringing innovative information transmission technologies and products to international audiences, and having in-depth exchanges with international customers, continuously deepening market cooperation in the Middle East and Africa, and steadily exploring the international market.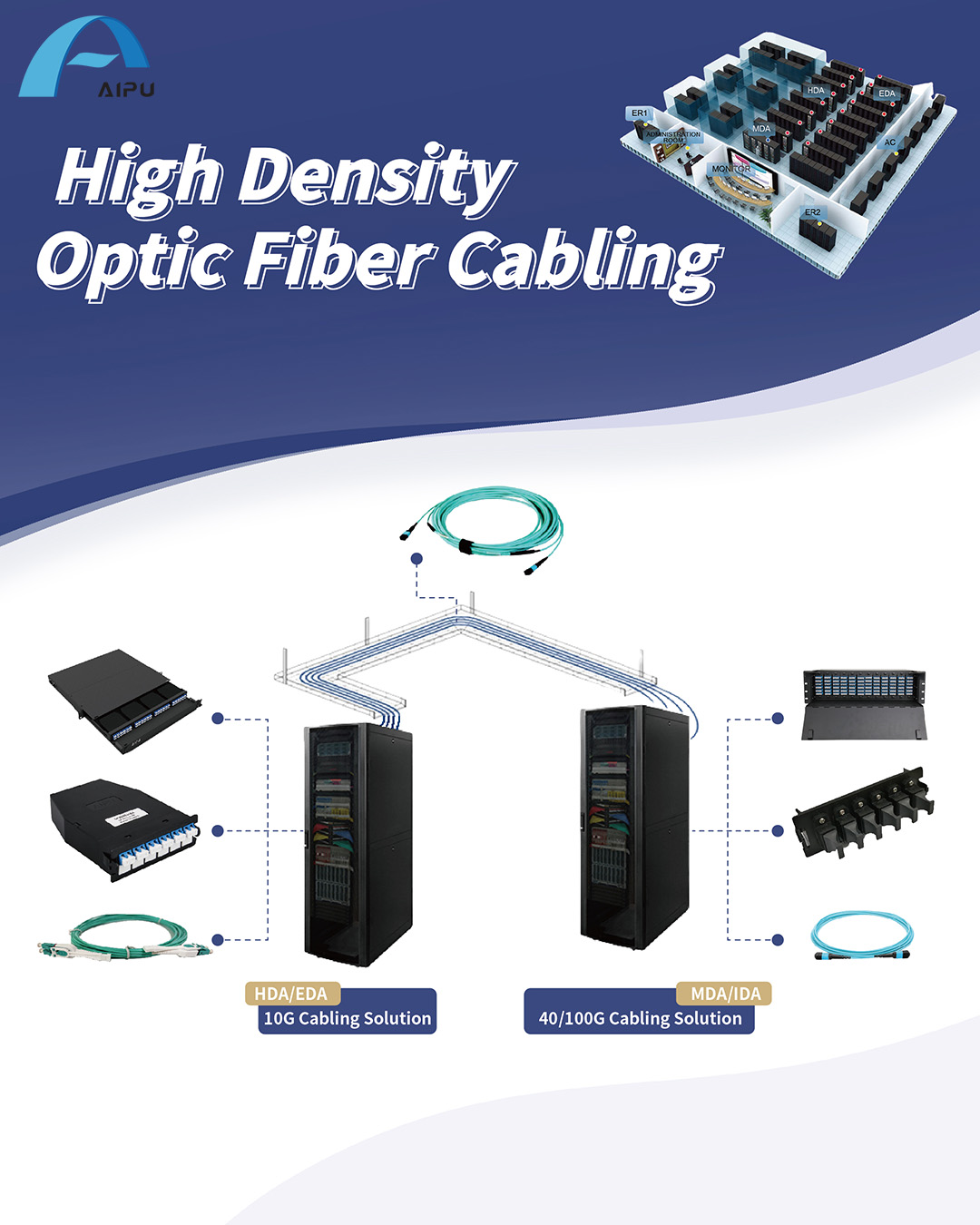 Data Center Fiber Connectivity Solution
Provide an end-to-end communication connection system from the backbone cable to the port level, support the smooth and rapid upgrade of the data center from 10G to 100G or even higher speeds, support high-density, low-loss all-optical wiring connections, and comprehensively improve the data center data Interactive efficiency and reliability, providing customized optical connection system solutions for different scenarios.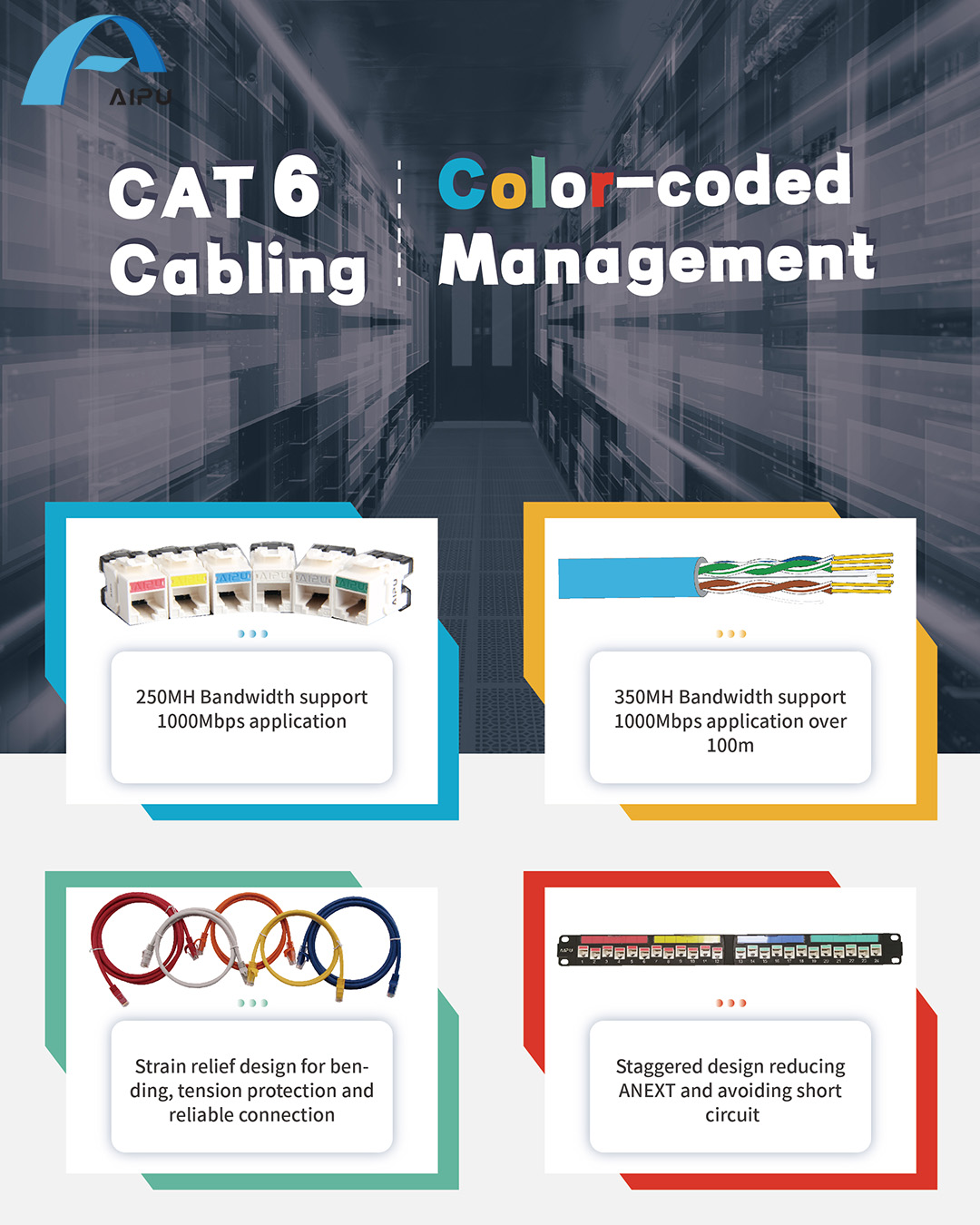 Six types of system | Color management
Including six categories of 180-degree unshielded modules, six categories of 4-pair UTP cables, six categories of unshielded RJ45 jumpers, 24-bit RJ45 installation boards and other products, use color management to improve construction efficiency, and the details have been optimized many times to solve various problems. The problem of data transmission is suitable for most weak current intelligent construction scenarios.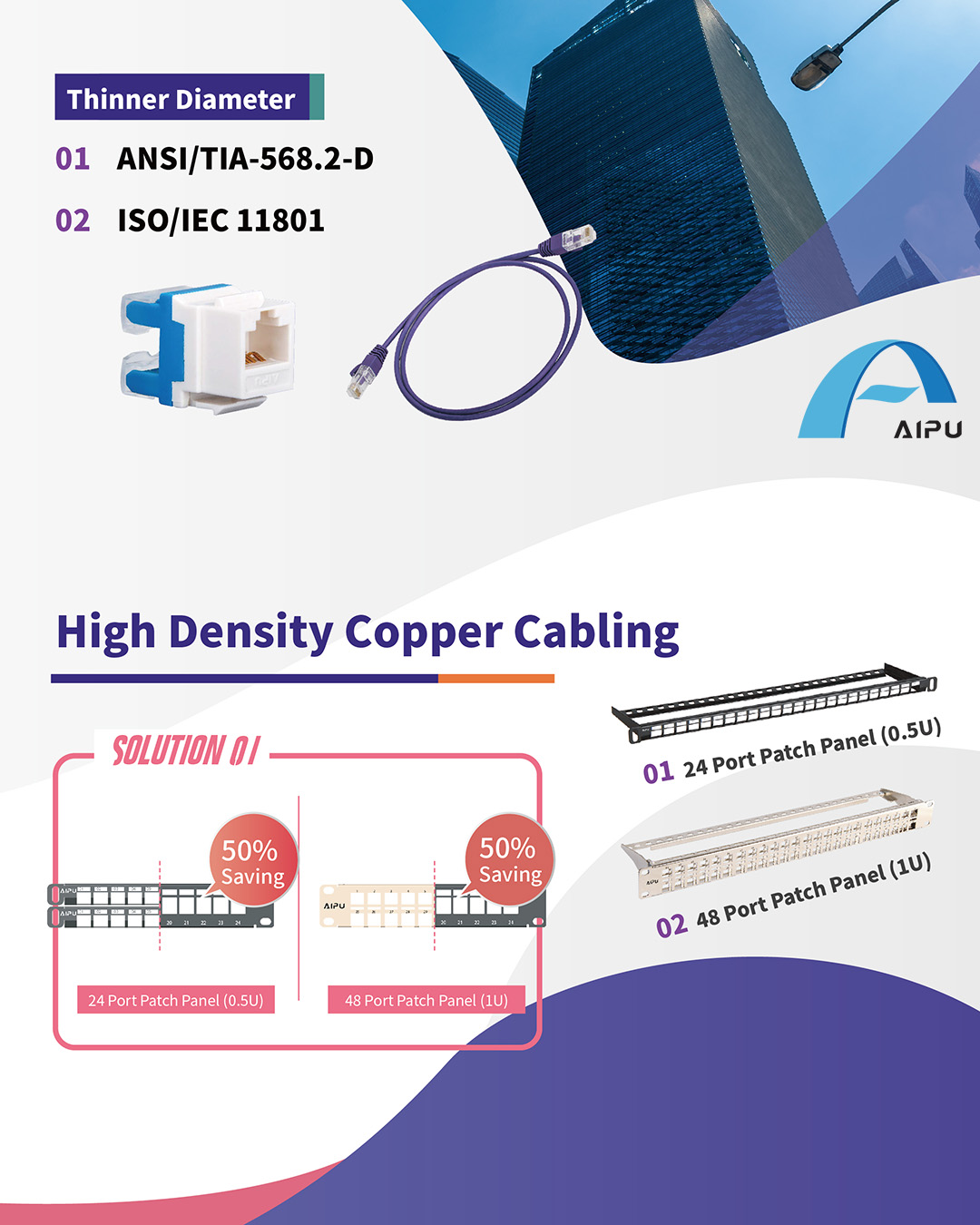 Cat5e cabling system
Manufactured with high-quality materials, it meets standards and is suitable for various scenarios in transportation, medical care, teaching, office, and community park construction.
The activity is going on, Aipu Waton sincerely welcomes all customers and friends to come, and know our products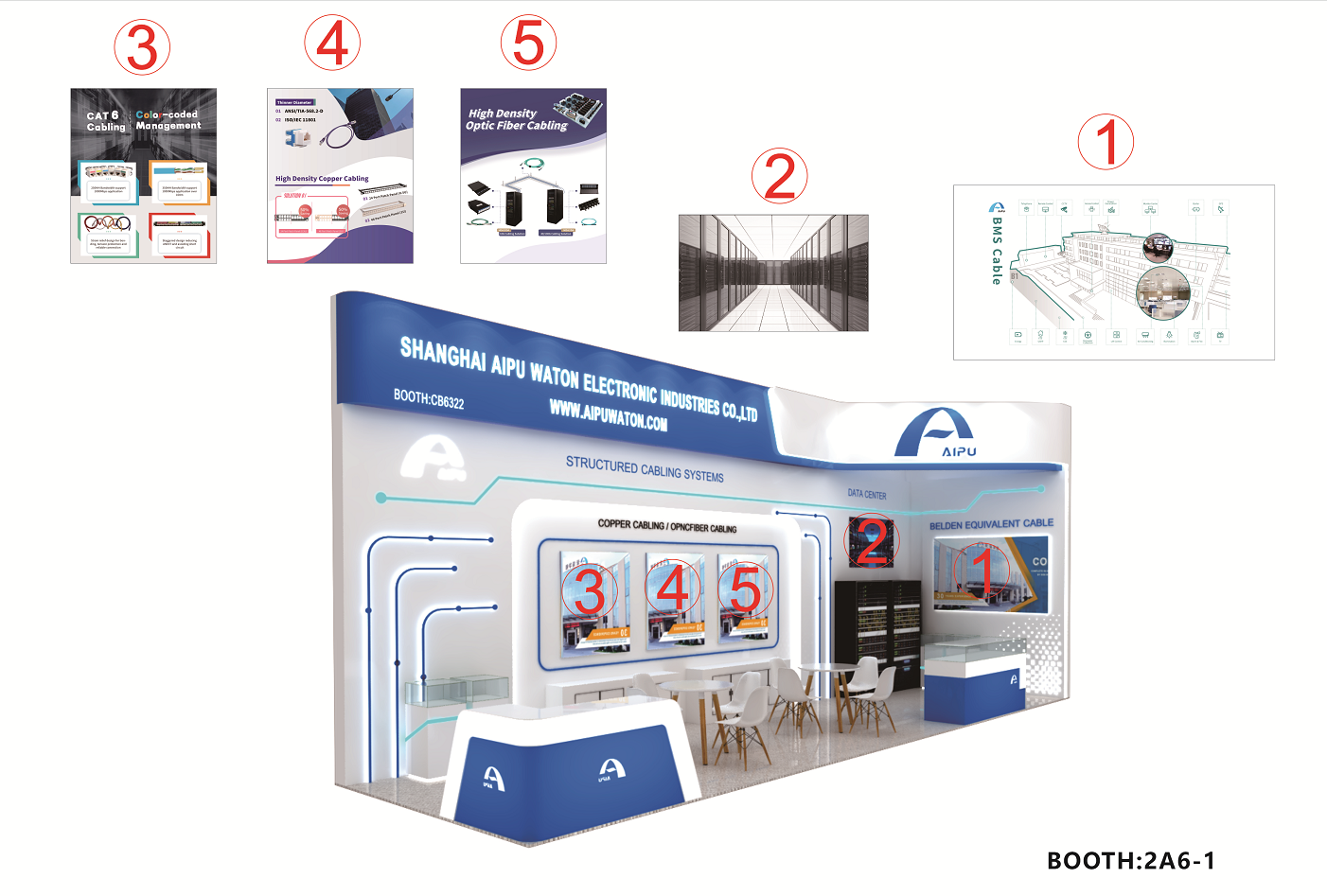 Looking forward to seeing you~
---
Post time: Nov-29-2022